News
Never has the poster for the Ironman World Championships been as extensive as in this 2022 edition; Nearly 5,000 competitors gathered in the small Hawaiian town of Kona, which will host, for the first time in its history, two days of competition… For better or for worse?
After three years of triathletic "diet", the inhabitants of Kailua-Kona, a small town on the Big Island of approximately 13,000 inhabitants, have seen about 5,000 competitors -and their companions- disembark these days with more or less joy. If the event is a big stroke of luck for the local economy, it is also a headache for the locals, with road closures, and the "invasion" of tourists who are not always respectful of the place… And even more more this year, since the event will take place over two days: Thursday, October 6 for the women's race, and Saturday, October 8 for the men's race. Indeed, after the pandemic and the cancellation of the event in 2020 and the transfer of the event from 2021 to May 2022 in St George, the list of qualifiers waiting for this 2022 edition has grown. This combined with Ironman's desire to open up as many places as possible for this world final, and we ended up with 5,000 qualified for this 2022 edition!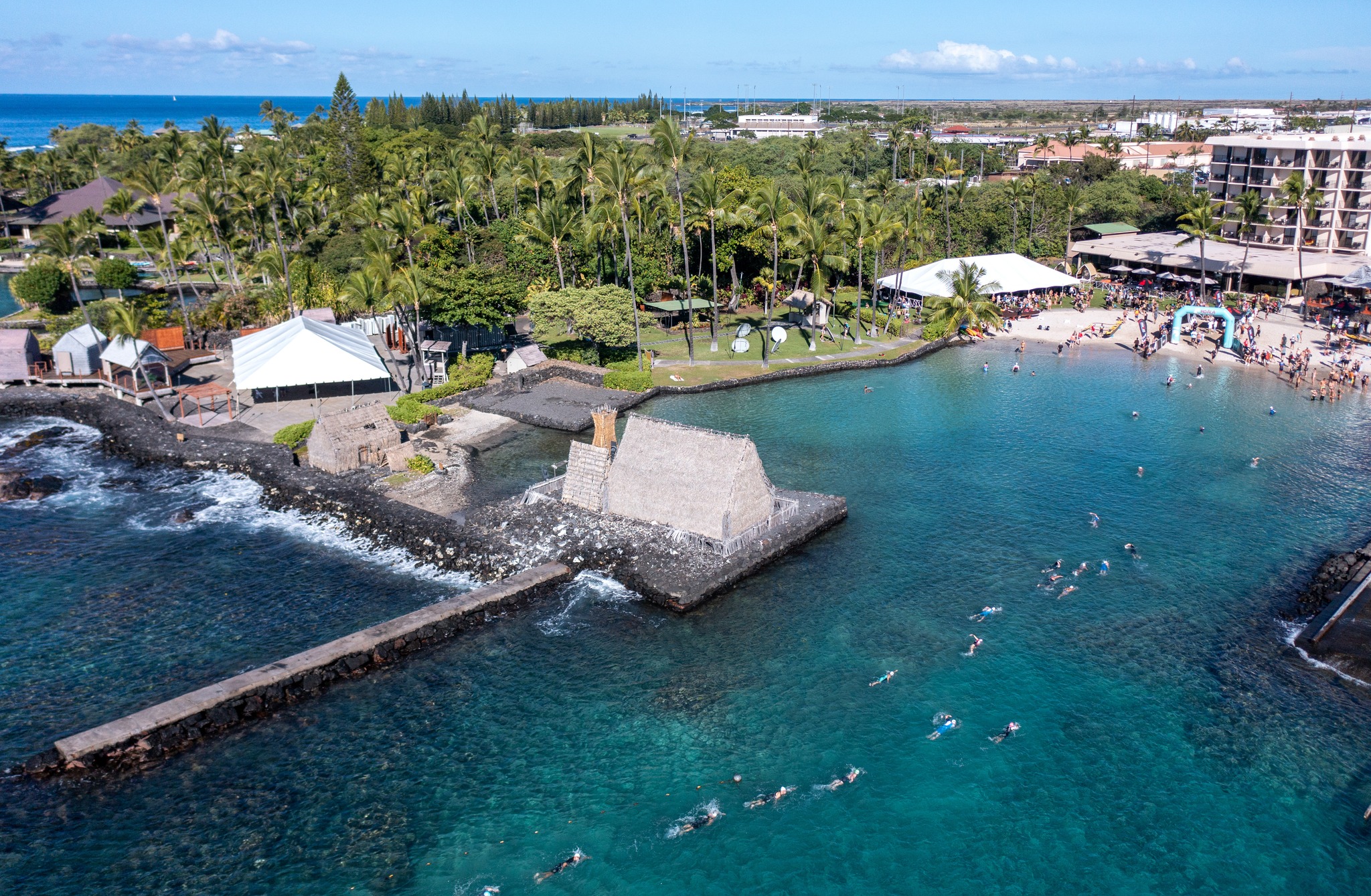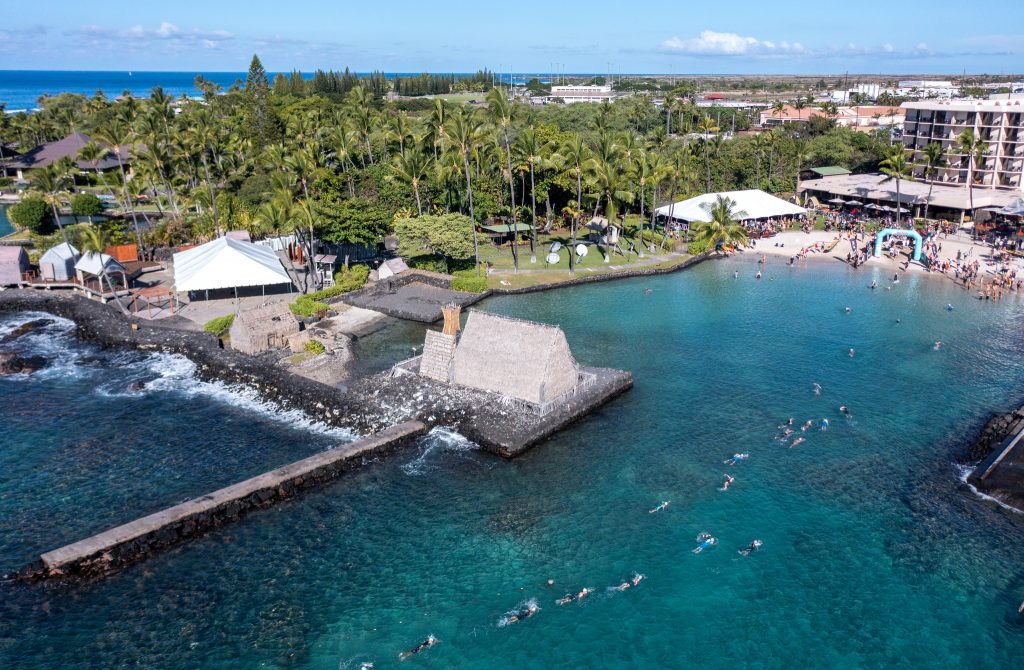 However, the Kona Pier, where the nerve center of the triathlon is held, and especially its swim start and transition park, is not expandable. It has capacity for a maximum of 2700 runners. So much so that the decision was made to offer two days of racing this year. With the logistical complexity that this implies, especially in terms of volunteers. 8,000 of them would have been desired, but the organization has officially found "only" 5,000. So much so that, given this lack of good will, the distance between the provisioning points by bicycle and on foot has been increased (16 km instead of 11 km by bicycle, Y 2.5 km instead of 1.6 km on foot). This "overcrowding" of athletes has also involved some minor changes to the course, notably to open up travel lanes to road traffic and free up some parking spaces for spectators, particularly at the old Kona airport.
A long-awaited sports edition
On the sporting side, however, this 2022 edition must be beautiful. Since the appearance of PTO and its thousands of dollars for the best athletes, it is undeniable that the level of performance has increased, and that having the best facing each other regularly in a season is an important part of this.
in girls, Five-time Ironman World Champion Daniela Ryf (SUI) will take on Anne Haug (GER), the last titled girl on the Kona track, in 2019. Lucy Charles-Barclay (GBR) will return to the IRONMAN stage after a break for a wound. Sarah Crowley (Australia), 3me in Kona in 2019, he just won the continental title in Oceania. Sarah True (USA) and Skye Moench (USA) will be the American options. Katrina Matthews (GB), 2021 world runner-up, is out of luck. She will be absent in Kona, after a traffic accident suffered while riding a bicycle a few days ago, in training, near Houston…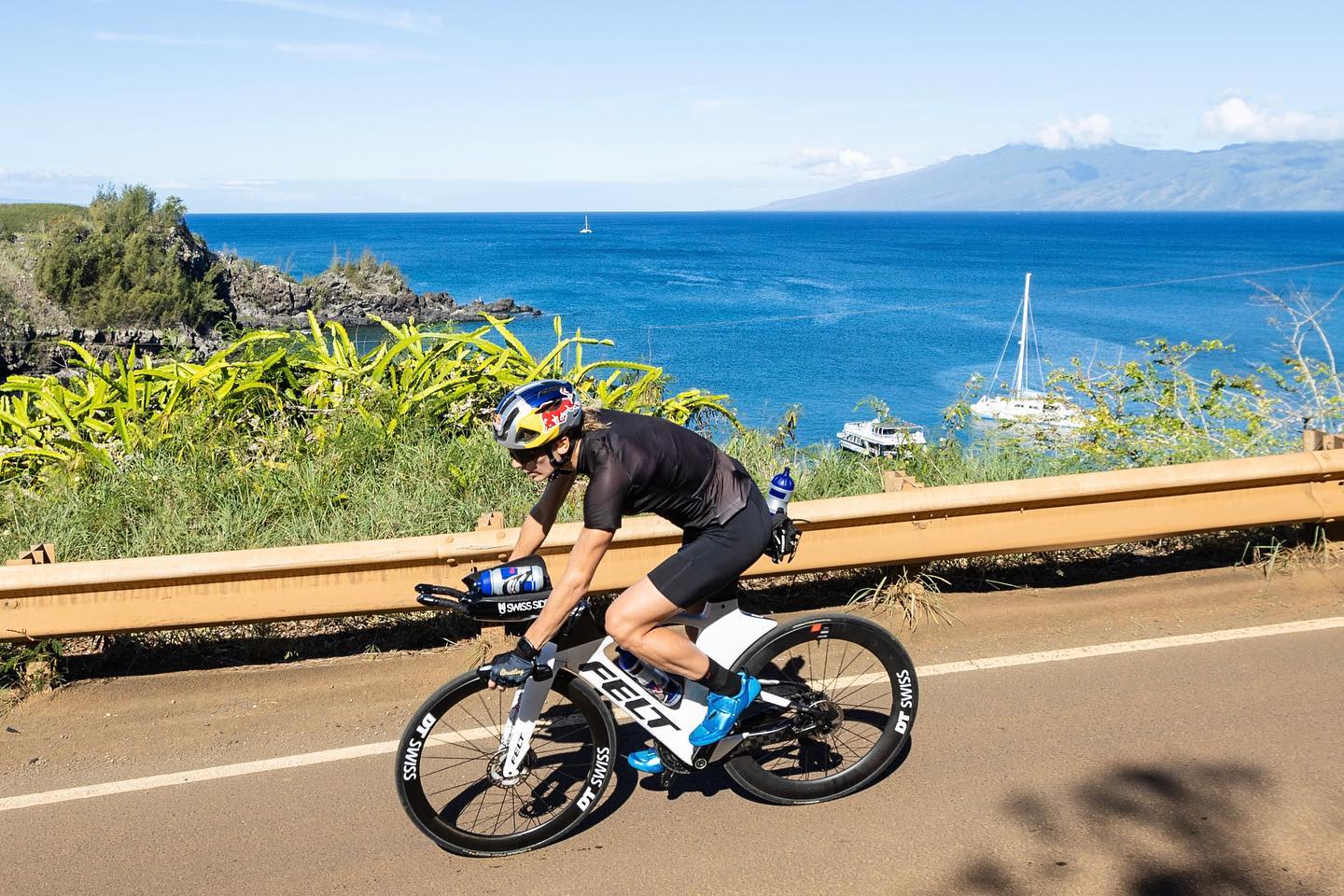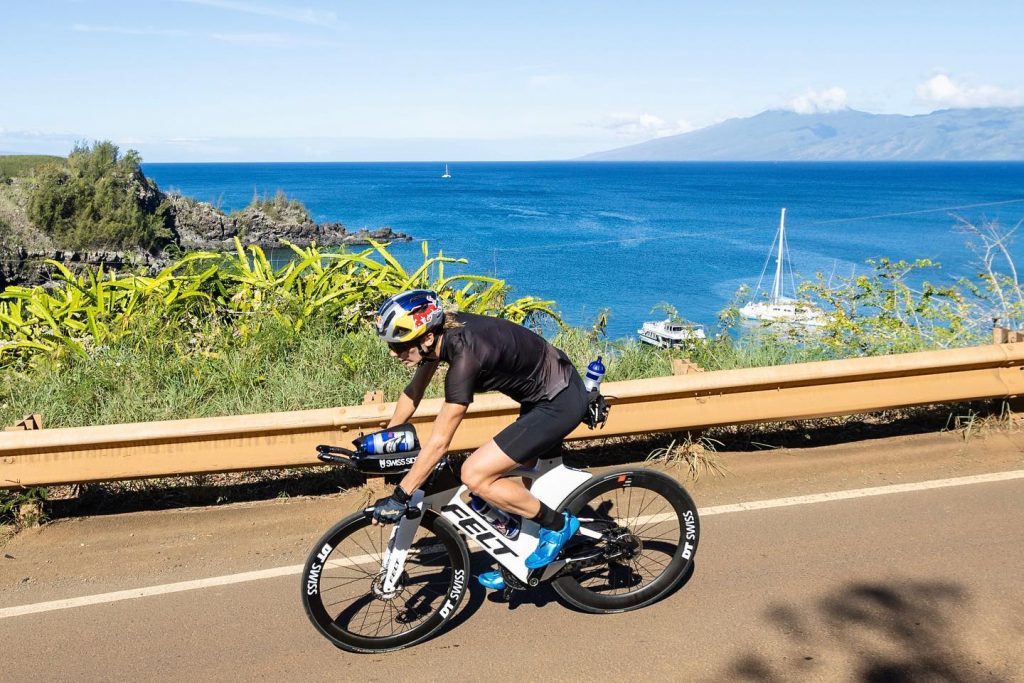 in men, we will be attentive to the announced duel between the Norwegian Kristian Blummenfelt (NOR), Ironman world champion "2021" in Utah last May, and Gustav Iden (NOR). Lionel Sanders (CAN) will be looking to return to the Ironman World Championship podium. A certain number of "rookies" will want to get involved in this fight, such as Colin Chartier (USA), Leon Chevalier (FRA) or Rudy Von Berg (USA). In the absence of injured Jan Frodeno (GER), the Germans will pin their hopes on Patrick Lange (GER), already the winner here, while Sébastian Kienle will end his career in this final round. Joe Skipper (GBR), Braden Currie (NZL) will be other serious outsiders, not forgetting Frenchman Sam Laidlow!
tricolor Side, seven Elite riders will be present, with Manon Genêt and Justine Mathieux for the girls, and Léon Chevalier, Sam Laidlow, Denis Chevrot, Clément Mignon and Arnaud Guilloux for the men. As for age groups, there will be 222 Tricolores, a record! France is also 5me most represented nation, behind the United States (1,617 athletes), Germany (504), the United Kingdom (314) and Australia (314).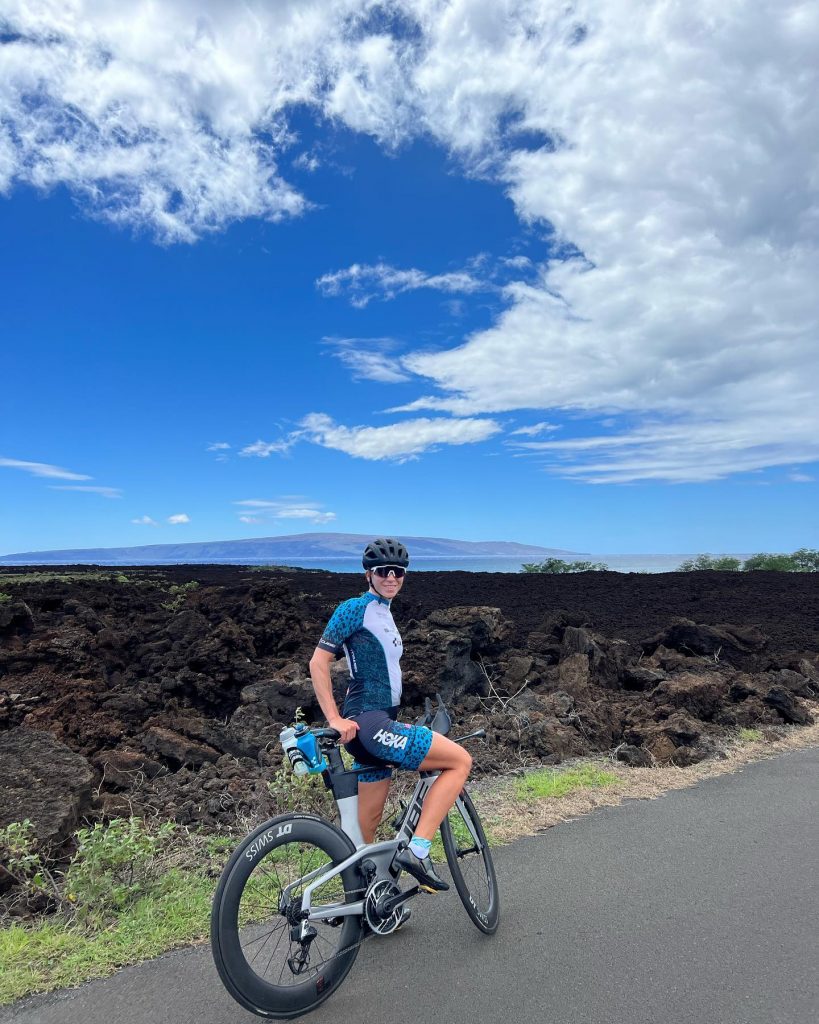 A race to follow on the Facebook Watch of the event: https://www.facebook.com/IRONMAN now
"Troublemaker. Typical travel fan. Food fanatic. Award-winning student. Organizer. Entrepreneur. Bacon specialist."